24/7 Customer Support
Offers customer support that can be accessed 24 hours a day and 7 days a week!

Experienced and Professional Service Provider
All service providers undergo various processes and assessments to ensure that they are fully equipped and trained to work.

Become our Partner
Hygea has a unique service provider ecosystem. We valued all of you just like part of our family members. We aim to grow ,explore new fields and support each other.
At Hygea, we grow together!!
" Hygea is a mobile technology platform that is re-engineering the way domestic household services are sourced and delivered "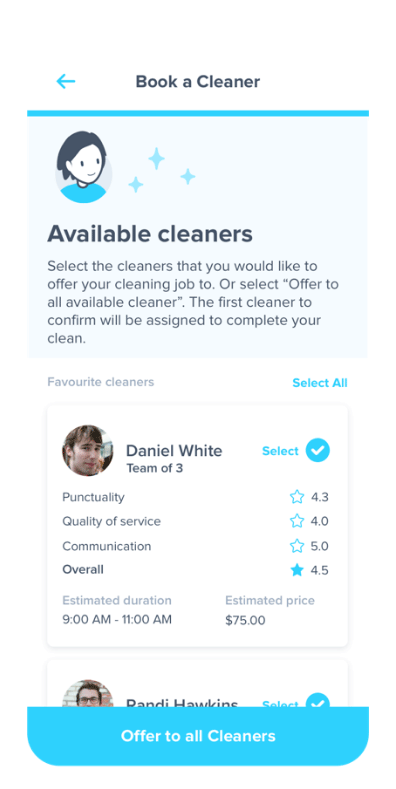 Auto-System Quotation
- The application has an auto-quotation feature wherein all the amount due can be accessed by the clients with no hidden charges based on the information they filled in.

Transparency
- The clients will be notified for every step of our service provider progress.All the data, processes and payables can be viewed to ensure that there will be no hidden activities or charges made.

Tracking
- - Clients can track the process from the beginning until the end of the service without any hesitation.

Transaction
- The application offers a cashless method wherein it has a client protection feature. Hygea holds the payment for 3 days before it can be released to the service providers to ensure that the client is satisfied with the service.

Reviews
- Hygea believes that every client's review is important to improve and encourage the home service provider to do better next time. Also this is to encourage other clients to try the services of Hygea.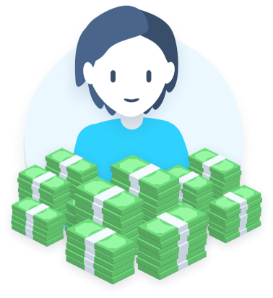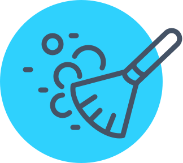 KNOW MORE ABOUT HYGEA
Hygea App is easy to operate and access. Let's preview some of our functions.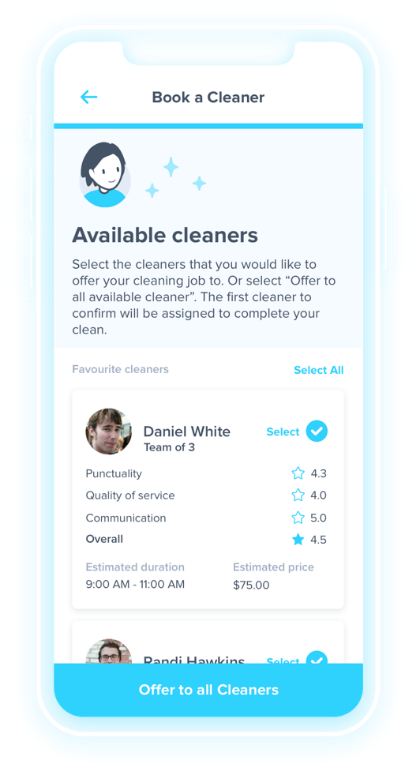 Choose favorite cleaner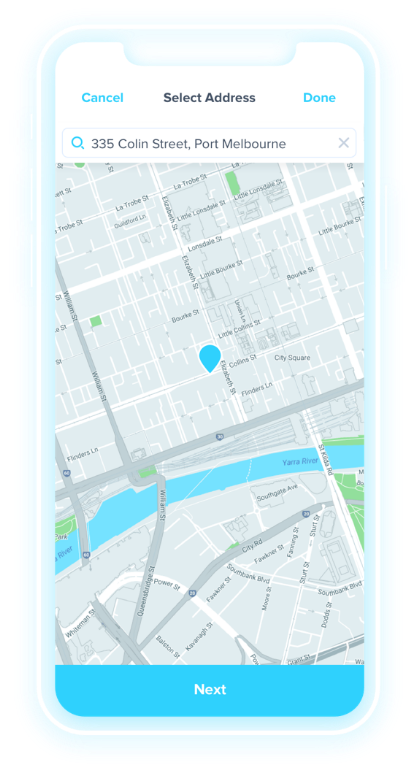 Home Service Tracker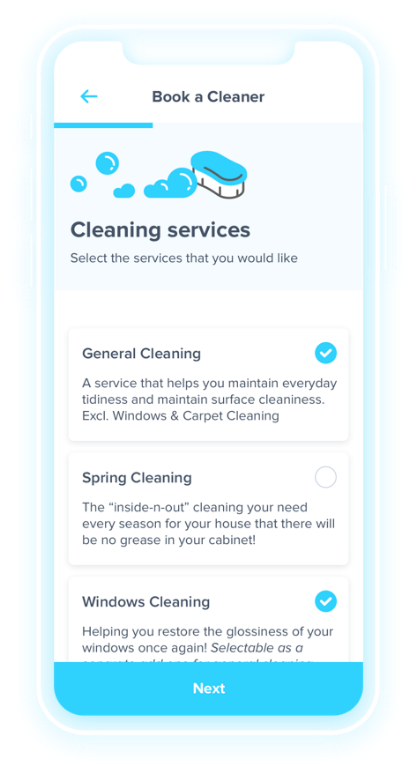 Varieties Home Services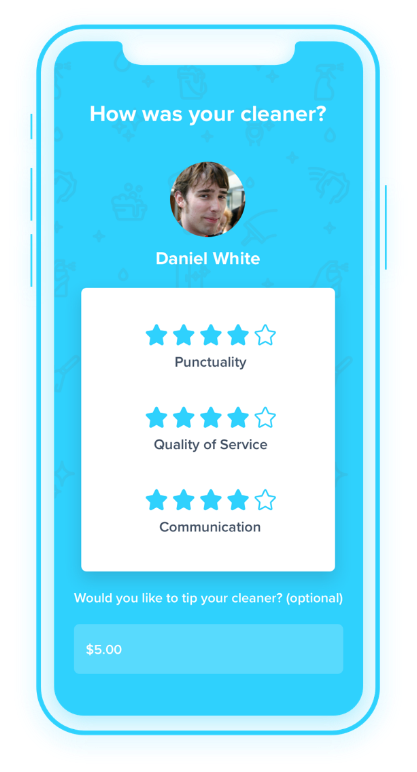 Review Cleaners
SOME TALK OF OUR CLIENTS
Teejay Bui-Mata'afa
We've had terrible luck finding a regular cleaner and just found the consistency was not there. Brad was great to deal with and we now have a cleaner come fortnightly who is friendly and does a great job. Very consistent and I love coming home to a nice clean house. Would definitely recommend.
Jane McCormack
I was very satisfied with the cleaning job & the team. I hope the quality stays the same.
David MilenKovic
When they've first come in, asked for instructions of what and how we'd like things cleaned, followed those same guidelines ever since! Overall value and quality is good and we're happy
Kuru Somasundaram
A very professional team. They did an excellent job cleaning my property. Will continue to use them in the future.
Miyiola I
We are pleased with the professional service and thorough cleaning
Raj Apte
Amazing experience. Very professional staff, on time work. Carpet cleaning, mould removal was done professionally
Sandra Li
High quality professional service for a very good value. Would recommend to everyone
Helana Golby
Great help and helped me last minute which was great
Allana Carson
EXCELLENT! They clean to perfection! Every room, bathroom, floors etc were brand new again! HUGE THANK-YOU and looking forward in using your services again on Monday! Thank-you for making my life so much easier and stress free! Happy customer!
sophany Koy
They do a really good job, They work fast and clean well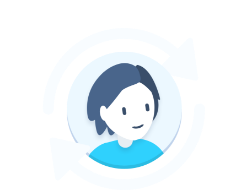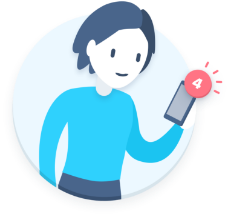 CONTACT US!
---
Hygea is ready to serve you through our various social media platforms

Address:
4 Rocklea Drive , Port Melbourne, Victoria , 3027


Email:
admin@hygeaapp.com